Previous years' benchmarks showed that network sharing JVs – through focus and new operation models – have established cost and productivity levels which few mobile operators can match within their own network departments. JVs' network quality is also higher – in spite of higher network load.
To improve further, network sharing JVs therefore need to compare against other JVs
tefficient's third consecutive benchmark for network sharing JVs has been improved further based on the input from JVs participating in 2013 and 2014:
Site type distribution (tower, rooftop, other) will be taken into account in key OPEX and CAPEX KPIs
Site ownership distribution will be taken into account in key OPEX and CAPEX KPIs
Number of supported frequency bands will be added to examine the effect on OPEX and CAPEX
Breakdown of data quality KPIs into 3G and 4G separately
In total, there will be 159 KPIs covering 17 functions of a JV.
The table shows the distribution between revenue, OPEX, CAPEX, productivity, performance, traffic & load and quality KPIs.
Time schedule:
27 March  Deadline to say yes to participation
22 May  Deadline for last revision of input data
18 June  Benchmark report ready
Only operational network sharing JVs in mature mobile markets using active RAN sharing are invited to take part. For the 2015 benchmark, the following JVs are invited:
Svenska UMTS-nät, Sweden
3GIS, Sweden
MBNL, UK
eJV between Optus and VHA, Australia
Genius Brand Ltd between 3/HTHKH and CSL/HKT, Hong Kong
Net4Mobility, Sweden
TT-Netværket, Denmark
NetWorks!, Poland
JV between O2 and T-Mobile, Czech Republic
Victus, Greece
Should your JV be on the list? Tell us: info@tefficient.com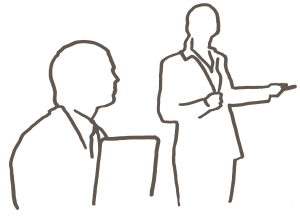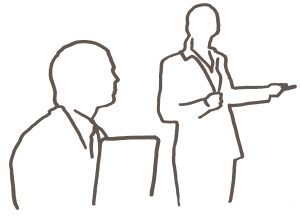 New for this year is that the fixed participation fee includes three on-site result presentations: one for the management team, one for the staff and one for the board/owners.
More detailed information including input data and price is available for invited participants. Just contact us at info@tefficient.com.