Nexterday North 2016 was an as fantastic experience as the first, inaugural, anti-seminar in 2015. Once again, Comptel managed to bring 550 thinkers and doers from around the world to Helsinki and create great buzz around it.
This year, tefficient wasn't helping Comptel with a keynote presentation. Instead we prepared and hosted two square table sessions for registered operator representatives only.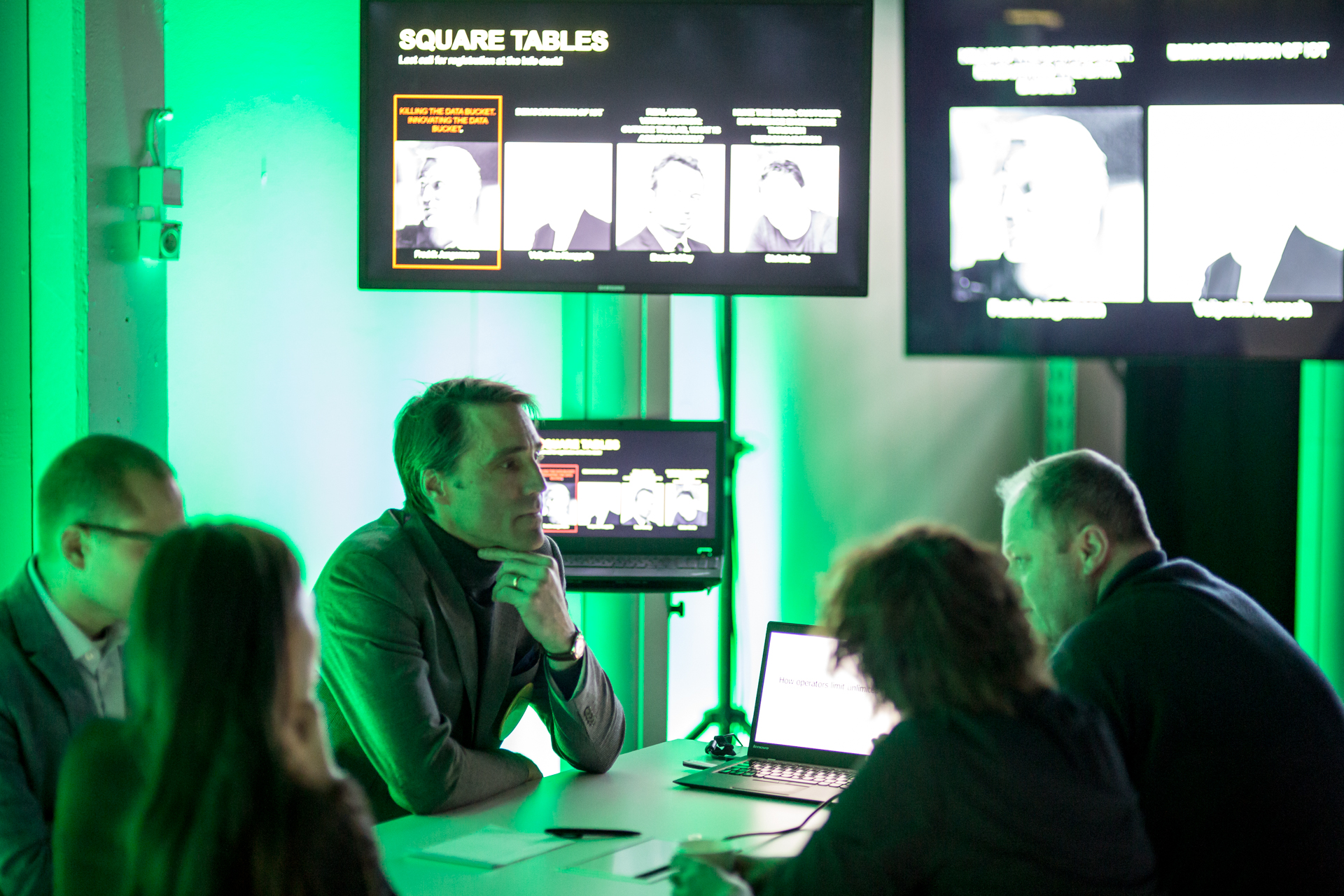 If you missed it, this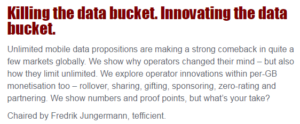 6-
minute video interview – by Comptel's Stefan Gerrits – summarises some of the more important take-outs:
The battle of 2017 will stand between, on one hand:
Incumbent operators that strive to own or control video content and bundle it with connectivity. These operators will use bundling discounts but often also zero-rate the consumption of their owned or controlled video content. They will use binding contracts to create the necessary lock-in.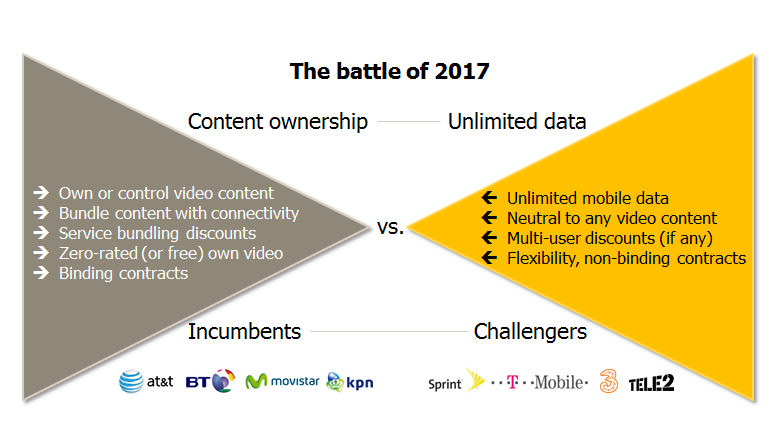 and, on the other hand:
Challenger operators without the financial muscles (or the ambition) to own or control video content. These operators are now reintroducing unlimited mobile data (at least as a marketing message) to break up the need to have video content and connectivity from the same, zero-rating or giving-content-away, incumbent. These operators might give discounts, but then to multi-user groups like families. They tend to offer more flexibility and often, as part of that, refrain from binding contracts.
Operators need to have a stance to the "content thing" and prepare themselves to fight the battle. Regardless of which strategy an operator chooses – content ownership or unlimited data – customers will reward operators with yet more mobile data to carry. The question is which of the two operator types that wins the fight on customer loyalty.