Data usage, traffic and revenue per GB for 111 operators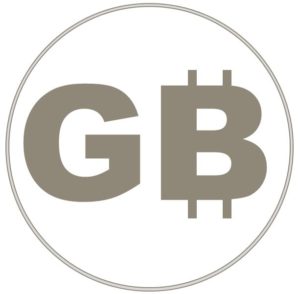 This is tefficient's 16th public analysis on the development and drivers of mobile data.
It is an add-on to our just-published analysis "More for more" isn't happening which compares 33 countries.
In this analysis we compare operators. We have ranked 111 of them based on:
Average data usage per customer
Total data traffic
Revenue per gigabyte
If you think gigabytes are becoming a commodity, you are just partly right. End-users love what they can do with data – but even if they are willing to pay for it there are limits to their loyalty.
Download analysis: tefficient industry analysis 2 2017 mobile data usage and revenue FY 2016 Q1 2017 per operator