Reference: Analysis, 2022
With the growing reliance on internet connectivity, telecom operators have an important role to play in protecting their customers from cyber threats such as fraud and malware. However, as internet usage can also expose users to risks such as the spread of malicious content, identity hijacking, and online slander, it is crucial for telecom operators to provide comprehensive cyber security services and solutions.
The service portfolio and the methods for offering these services can vary greatly between operators. Some are better than others in packaging and upselling cyber security.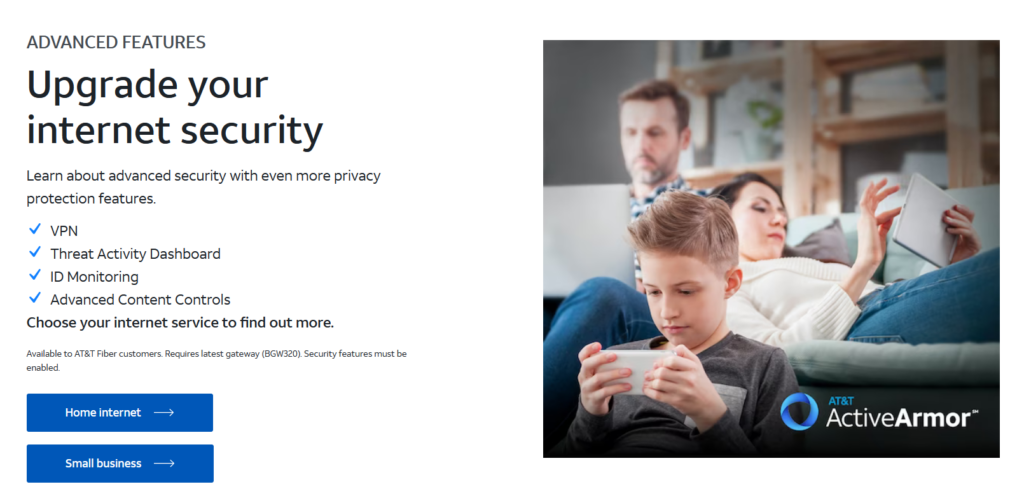 To gain a comprehensive understanding of the cyber security offerings in 14 different markets, Tefficient conducted a thorough analysis of all of the cyber security offerings from all telecom operators in those markets. The analysis categorised the offerings according to:
Type of security (such as device, router, network, encryption, and insurance)
Proactive vs. reactive security
Types of proactive security (such as browsing protection, virus protection, child protection, and VPN)
Types of reactive security (such as theft tracking, data deletion, legal consultation, psychology help, and identity hijacking)
Additionally, statistics were generated on the number of cyber security features per offering in both the consumer and small business markets. The analysis also examined how the solutions were branded and the key messages used by operators to promote these services.
Cyber security also represents a business opportunity for telecom operators. As a result, the analysis also looked at how operators bundle and sell these services, including whether they are offered as stand-alone, add-on, or inclusive on connectivity plans, and if there were any differences in how these services are sold to consumer and small business customers.
The analysis also examined if cyber security could be used as a parameter to tier the plans of a telecom operator and examined the international operator examples of this. Furthermore, it looked into the tactics used by operators to upsell customers to services offering more premium cyber security protection and if there are any good archetypes or best practices in place.
Finally, the analysis identified gaps in the current cyber security offerings of operators compared to local competitors and best practice internationally.
This analysis was commissioned by an operator group.