Decoupled, non-binding, unsubsidised: A game changer?
Our analysis shows that mature market mobile operators on average use 15-20% of service revenue on subscriber acquisition and subscriber retention cost (SAC/SRC). In most cases without growing.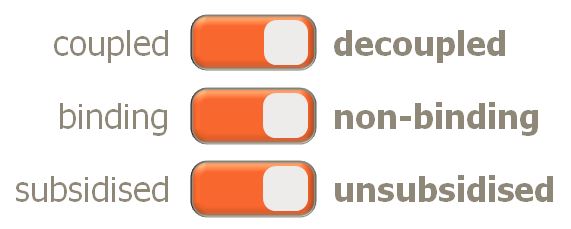 Consequently, we examine the success of the operators who – in order to reduce SAC/SRC and improve margin – are challenging the mature market norm with binding contracts with coupled, subsidised, equipment.
Download analysis: tefficient industry analysis 1 2015 decoupled non-binding unsubsidised effect on loyalty revenue SAC SRC
The sponsorship of Tele2 Group made it possible to make this analysis more comprehensive than usually. You can also access the analysis via tele2.com.