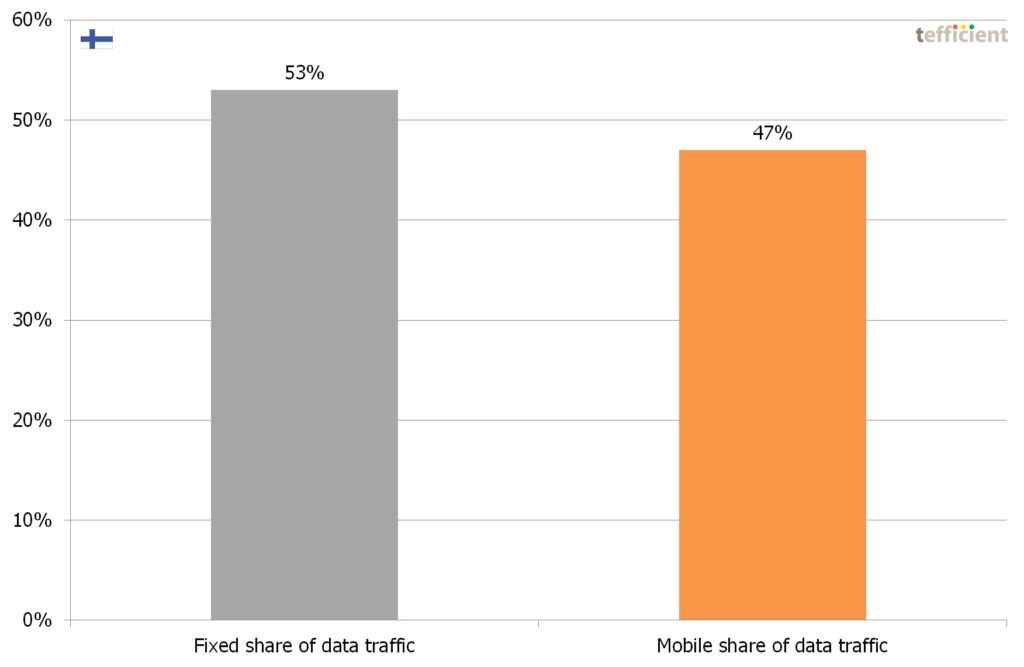 Tefficient's 32nd public analysis of the development and drivers of mobile data compares 46 countries – now with Brazil added – from all regions of the world.
In our previous, full year 2020, report we could see that the pandemic drove mobile data usage – contrary to the belief that all that time we spent at home would offload mobile data traffic to Wi-Fi and fixed broadband.
Although the pandemic was still very much present in our daily life, the relaxation of restrictions in the first half of 2021 led to a more normal growth in mobile data usage.
Continue reading

Back to normal? Or will 5G push the envelope?