Reference: Analysis and Go-to-market, 2019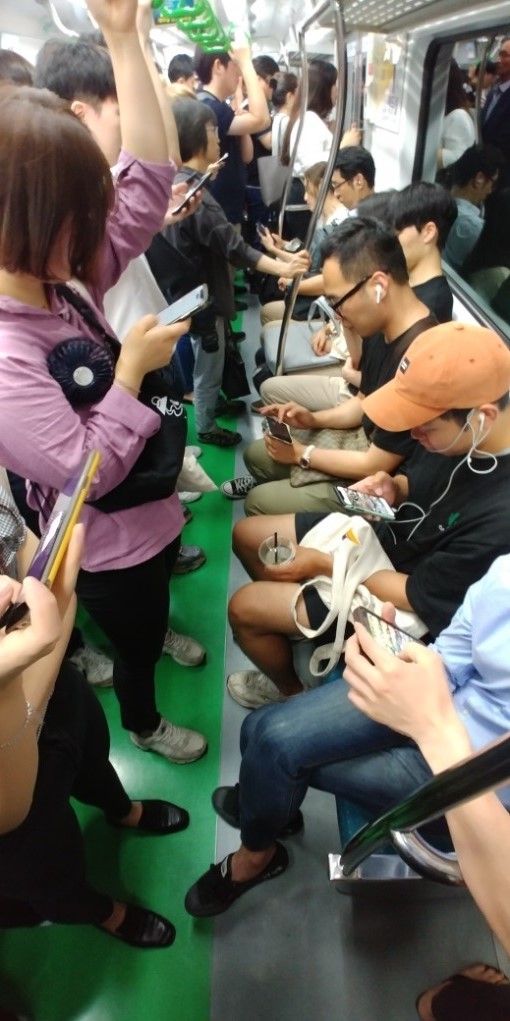 Nowhere else in the world will you find as many 5G users as in South Korea. Nowhere else will you find as many 5G base stations up and running. If there ever was a race to 5G, the Korean government and industry won it.
Seeing is believing: After having dug up, read and compiled all reporting and data on Korea's mobile business there was no other way forward than to seeing it for ourselves and interview people involved in creating Korea's '5G wonder'.
We spent eight busy days (11-18 July) in Seoul to finish a comprehensive 106-page analysis – full of graphs and photos – with recommendations for European operators.
---
Analysis of market and financial data
The 5G strategy of Korea

Government
Operators
Suppliers

Analysis of network data
The 5G propositions of Korean operators

Subscriptions
Terminals
Shop experiences
Advertising
Consumer interviews

The new end-user services – designed to drive 5G demand

Use cases and partnerships

Interviews with Korean operators and suppliers
Tefficient's conclusions
---
Commissioned by a number of European operators, financial analysts and suppliers.
Available for others for 2600 EUR excl. VAT.
A full update of the report – containing all new stats up to 2 December 2019 – is now available to the buyers of the original report for 900 EUR. The updated report covers 127 pages.