This is tefficient's 23rd public analysis of the development and drivers of mobile data.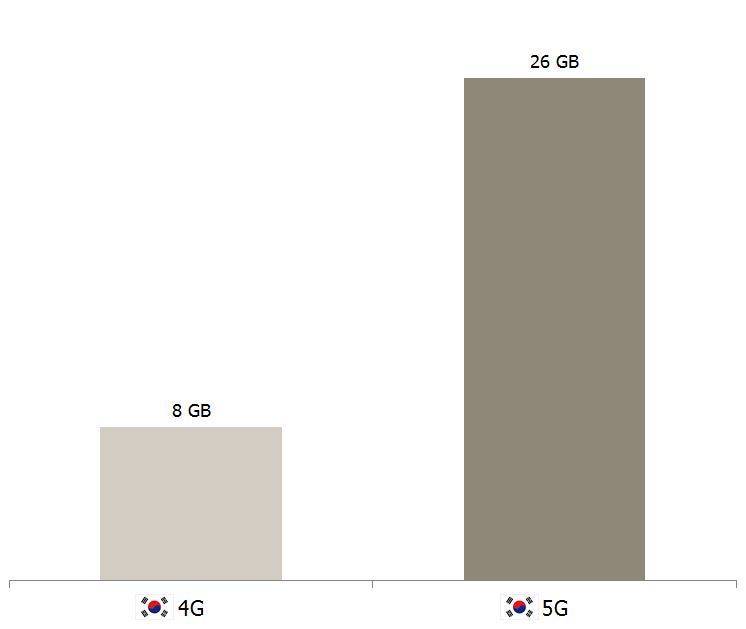 Mobile data usage is still growing in all of the 39 countries covered by this analysis. Two countries stand out – China and India.
But China and India aren't yet challenging the usage top – where the two unlimited superpowers, Finland and Taiwan, still reign.
Data-only remains a key driver for overall usage and new figures from Czech Republic, Latvia, Finland and Austria add insight to the extreme usage pattern of fixed wireless access.
Continue reading

Prepping for 5G: Monetisation model and FWA define usage