Mobile data usage and revenue for 35 countries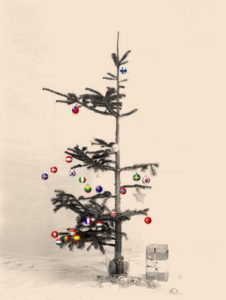 This is tefficient's 17th public analysis of the development and drivers of mobile data.
Mobile data usage is still growing in all of the countries covered by this analysis. The growth rates are very different and so are the usage levels. Finland tops the charts in usage – but not in growth.
Data-only is a clear driver of usage. Austria emerges as the fixed-line substitution leader. In Korea, the share of data traffic on 4G has now effectively reached 100%. In mature markets, the 4G upside on data usage is mainly a thing of the past. Continue reading "More for less" tips the balance →