Ericsson ConsumerLab published its latest report today.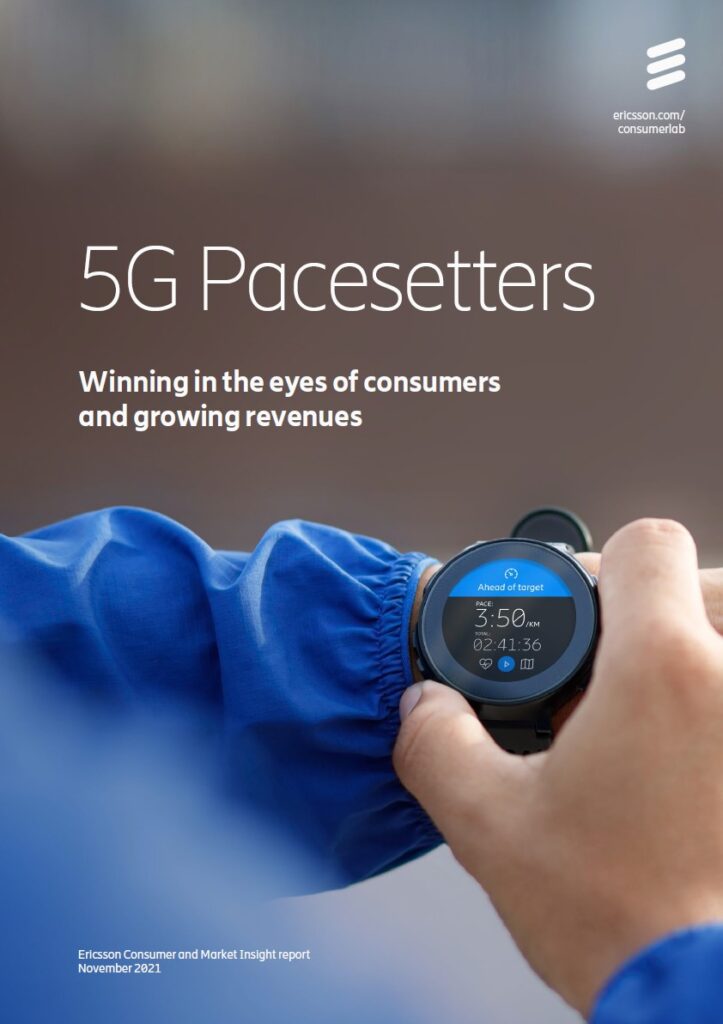 The 5G Pacesetters report is the public outcome of a very ambitious project to design and analyse an index that measures both the 5G market performance and the consumer perception of 73 operators across 22 markets globally. Each 5G operator was analysed based on 105 criteria across 16 categories – from customer satisfaction to 5G offering, rollout and marketing efforts. It's the first time a 5G index takes consumer satisfaction and consumers' 5G leadership expectation into account.
Continue reading

5G Pacesetters – what's their secret?