Data usage, traffic and revenue per GB for 124 operators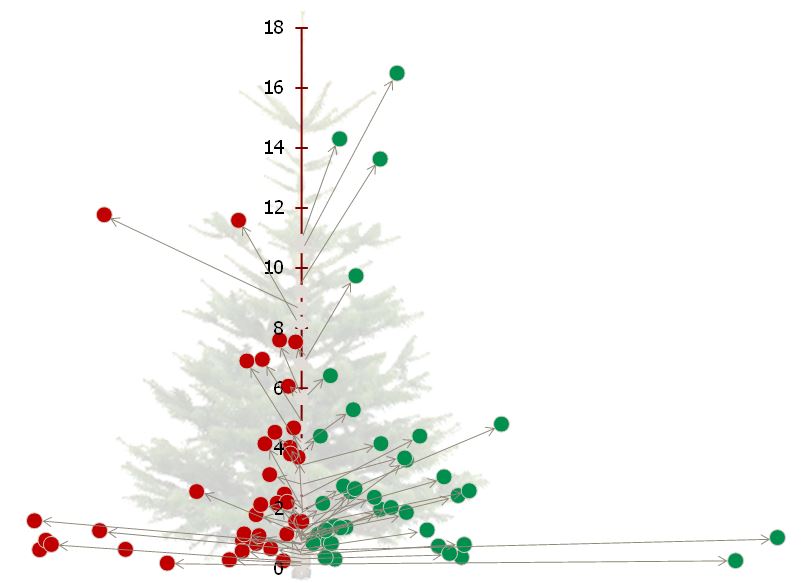 This is tefficient's 18th public analysis on the development and drivers of mobile data. It follows on our just-published analysis "More for less" tips the balance that compares 35 countries.
We have ranked 124 operators based on average data usage per SIM, total data traffic and revenue per gigabyte.
The data usage per SIM grew for all operators. And it grows quickly. But what happens to ARPU? Have operators been able to monetise usage growth following the more-for-more mantra? Continue reading Spotting the operators capable of monetising the data usage growth →